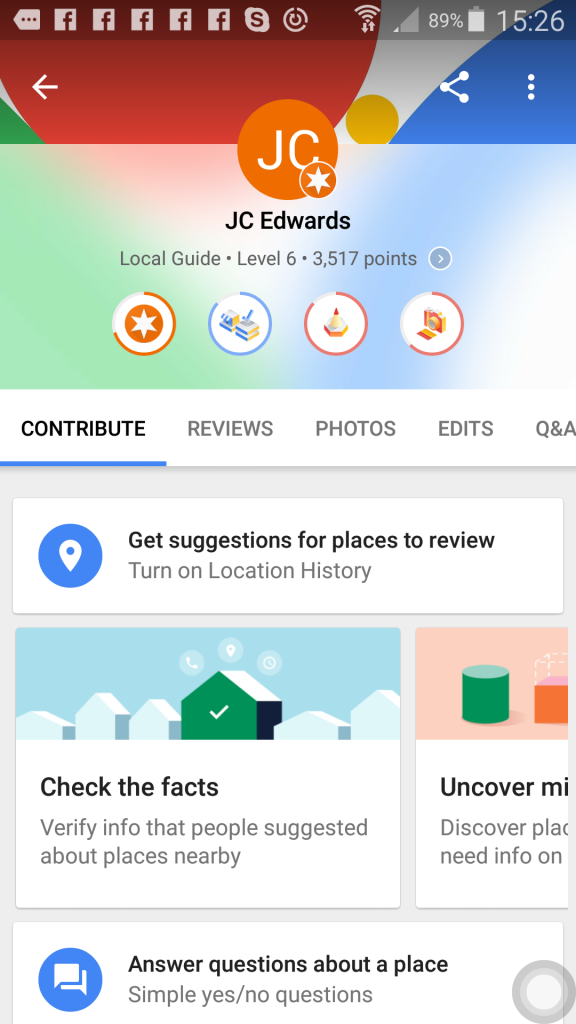 If you have a problem you want advice on then ask me, just drop me an email or complete the contact form, or even call me on 01639 710 132 Old Welsh guy IS The Google Expert
As someone who has been around longer than Google, I know a fair bit, and have solved the problems of thousands of businesses, and made a lot of money for all concerned.
I am a level 6 Google Local Guide, have appeared on the BBC as their Google expert, and have a great reputation online.
I am google qualified and know SEO and Internet Marketing inside out.
What you get from me is :-
Straight talking
Plain English
Monthly agreements or one off price
Meaningful reporting (sales & conversions progress)
Direct contact, you deal with myself and nobody else